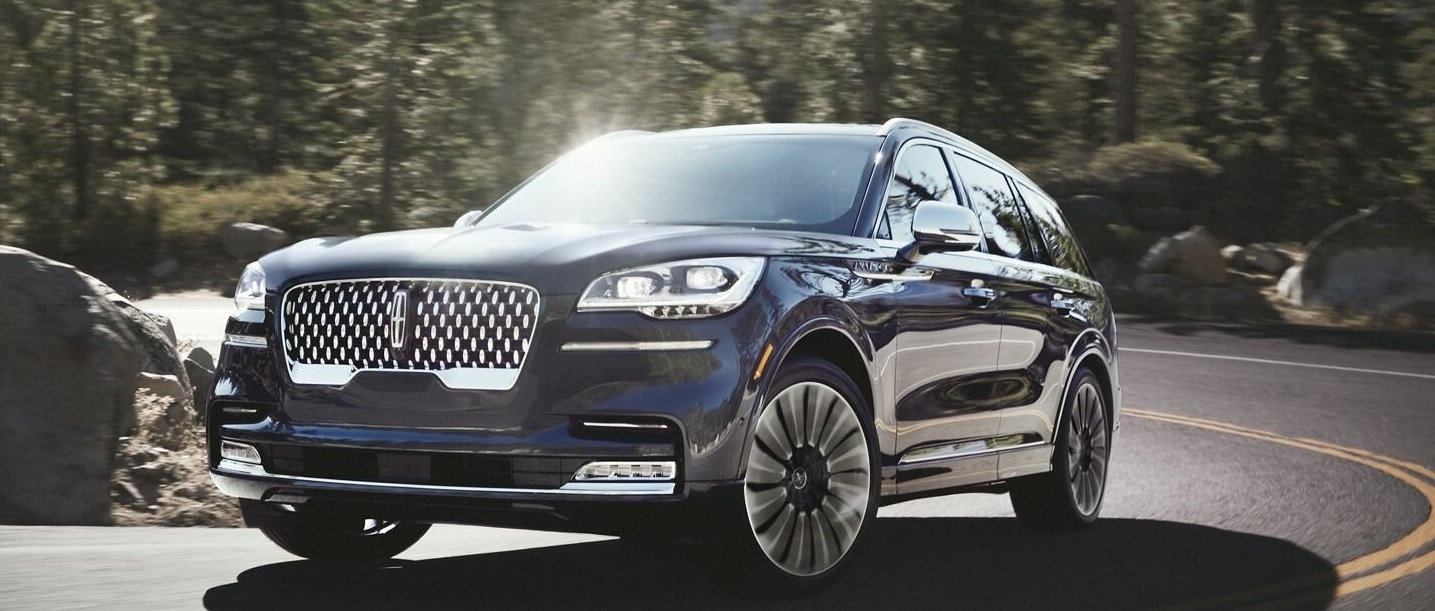 Our team at Griffin Lincoln Fort Atkinson is focused on so much more than Lincoln auto sales. We also want our customers to save money with vehicle offers and drive safely and smoothly with our automotive maintenance and repair center. In fact, regular maintenance is one of the most beneficial things you can do for the overall health of your Lincoln. That's why we offer a fully staffed service department, where our technicians are available to diagnose and solve any issues you experience
Why Maintenance Is Important
Our Lincoln service center has seen it all over the years, from busted taillights to flat tires. However, we spend the majority of our day performing routine maintenance. Our technicians conduct multipoint inspections to make sure every auto part is working properly, and we also change oil and rotate tires. It's important to schedule services like these because it helps extend the life of your Lincoln car, and it can prevent bigger issues from happening in the future. Before you schedule a service appointment at Griffin Lincoln Fort Atkinson, there are a few things you should keep in mind.
Lincoln Car Maintenance Checklist
Tires: Typically, tires need extra TLC because they're one of the hardest-working parts of your Lincoln SUV or car. Our technicians can check their pressure and make sure the tread wear is even. If we see any problems, you might need to get your tires rotated or replaced, which we can take care of in our Lincoln parts center.
Fluids: Your car's fluids get dirty and lose viscosity as they age. When the fluids aren't properly viscous, it can lead to increased friction between your parts. This is why you should change your motor oil every 3,000 to 5,000 miles, on average. Specific timeframes can be determined in our auto service center.
Lights: Our Lincoln technicians serving Oconomowoc, WI make sure your headlights, taillights, and turn signals are all working properly during inspections. If your check engine light is on, or any other dashboard warning light, let us know and we'll investigate.
Brakes: We encourage you to get your brakes checked at the first sign of trouble-be it unresponsiveness or weird sounds. After all, functioning brakes are necessary to ensure your safety on the road.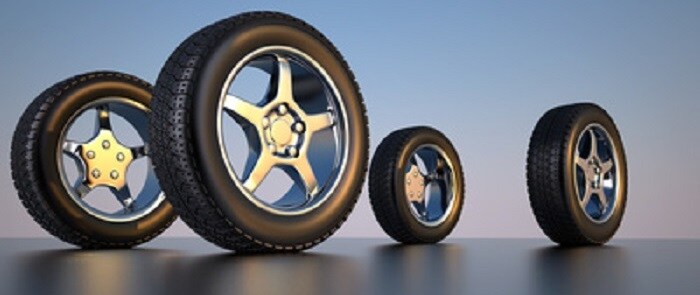 Schedule a service appointment at Griffin Lincoln Fort Atkinson. You can request a service time online, or give us a call at 866-337-6988. Our Lincoln service technicians are here to make sure your vehicle runs safely for years to come. We are located at 1642 Janesville Ave.